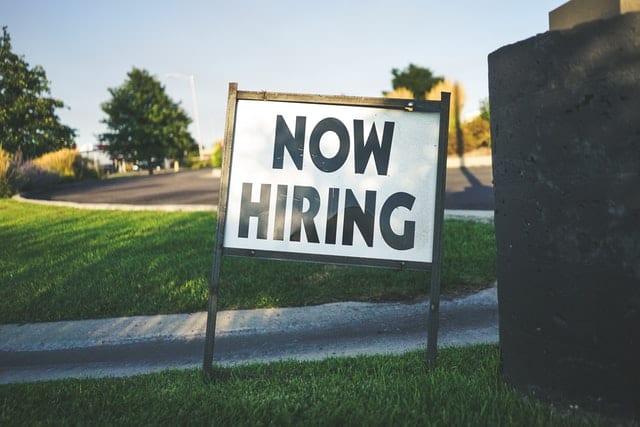 Find job openings and internships at NAMI Massachusetts below!
Job Openings at NAMI Massachusetts
Senior Manager, Education & Support
This is an exciting opportunity to join a dynamic team reshaping NAMI Mass's approach to peer-to-peer support. This full-time Senior Manager position in our newly formed Education and Support division will help grow our peer and family programs, support the volunteers leading them and collaborate with our local affiliates across the state. The successful candidate will be passionate about peer-to-peer support, organized, creative, a good team player and have personal experience living with a mental health condition. View the Senior Manager Education & Support position description (pdf).
Internships at NAMI Massachusetts
There are no open positions at this time.
Volunteer with NAMI Massachusetts
Volunteers are the lifeblood of NAMI Massachusetts. They run programs across the state, answer phones at helplines at our state and local offices, and make our events a great success!