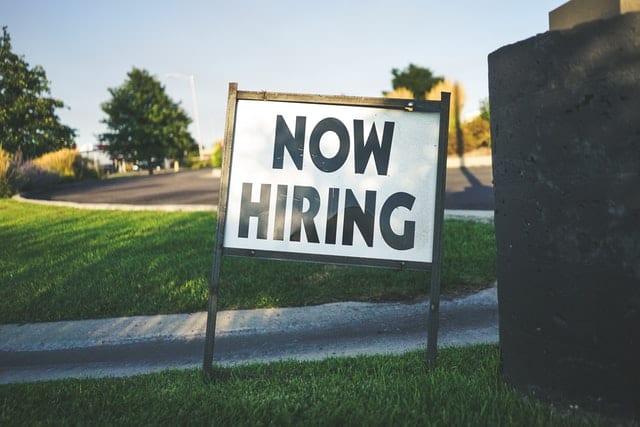 Find job openings and internships at NAMI Massachusetts below!
Job Openings at NAMI Massachusetts
Compass Navigator position
We're looking for someone to join our Helpline team! The Compass Navigator will respond to Helpline inquiries, help maintain the Helpline's resource collection, and support Helpline operations. This is a 20-hour position, with occasional evening and weekend hours. View the Compass Navigator description (pdf).
To Apply: Send an email to Jill Gichuhi, Compass Helpline Director, at jgichuhi@namimass.org by Monday, June 28th. Please include a cover letter stating why you are interested in this position and a copy of your resume.
Internships at NAMI Massachusetts
There are no open positions at this time.
Volunteer with NAMI Massachusetts
Volunteers are the lifeblood of NAMI Massachusetts. They run programs across the state, answer phones at helplines at our state and local offices, and make our events a great success!