Saturday, May 22, 2021
a virtual event
Our second NAMI Walks Your Way Massachusetts event was a success!
With your help, we have raised over $550,000! Thank you for once again supporting NAMI Massachusetts!
NAMIWalks Massachusetts brings together thousands of people each year to combat discrimination, raise funds, and educate the public about mental health. NAMIWalks is our biggest and most important fundraiser of the year, and supports our educational programs, support groups, helpline, and grassroots advocacy efforts.
NAMIWalks Massachusetts 2021 Sponsors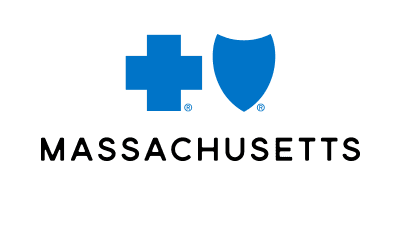 Contact us to learn more about NAMIWalks Massachusetts: