Find resources for families with children and teens

MassHealth Children's Behavioral Health Initiative
The Children's Behavioral Health Initiative (CBHI)  community-based system of behavioral health services available to children with MassHealth.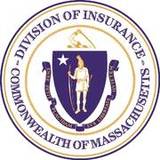 Behavioral Health Services for Children and Teens with Commercial Health Insurance Coverage
Many commercial health insurance plans in Massachusetts  are required to cover an array of community-based intermediate care behavioral health services for children and teens.

NAMI Basics is a free 6-week class for parents and caregivers of children and adolescents living with emotional and behavioral issues. Participants will learn communication tips, how to problem-solve, and the skills to help you cope with the emotional impact of caring for your child. NAMI Basics OnDemand is also available.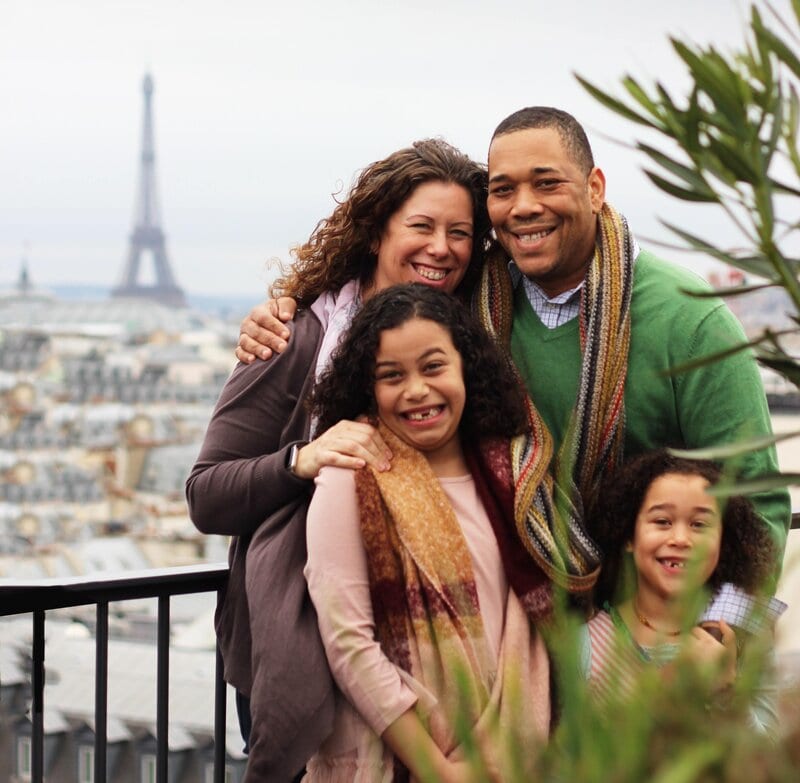 Family Support Program Network
Family Support Programs offer support groups, one-to-one support, and more for family members of children and teens dealing with emotional or behavioral challenges.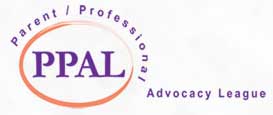 Parent/Professional Advocacy League (PPAL)
Parent/Professional Advocacy League (PPAL) is a statewide, grassroots family organization that advocates for improved access to mental health services for children and their families. PPAL offers information, support, and resources for parents of children and teens.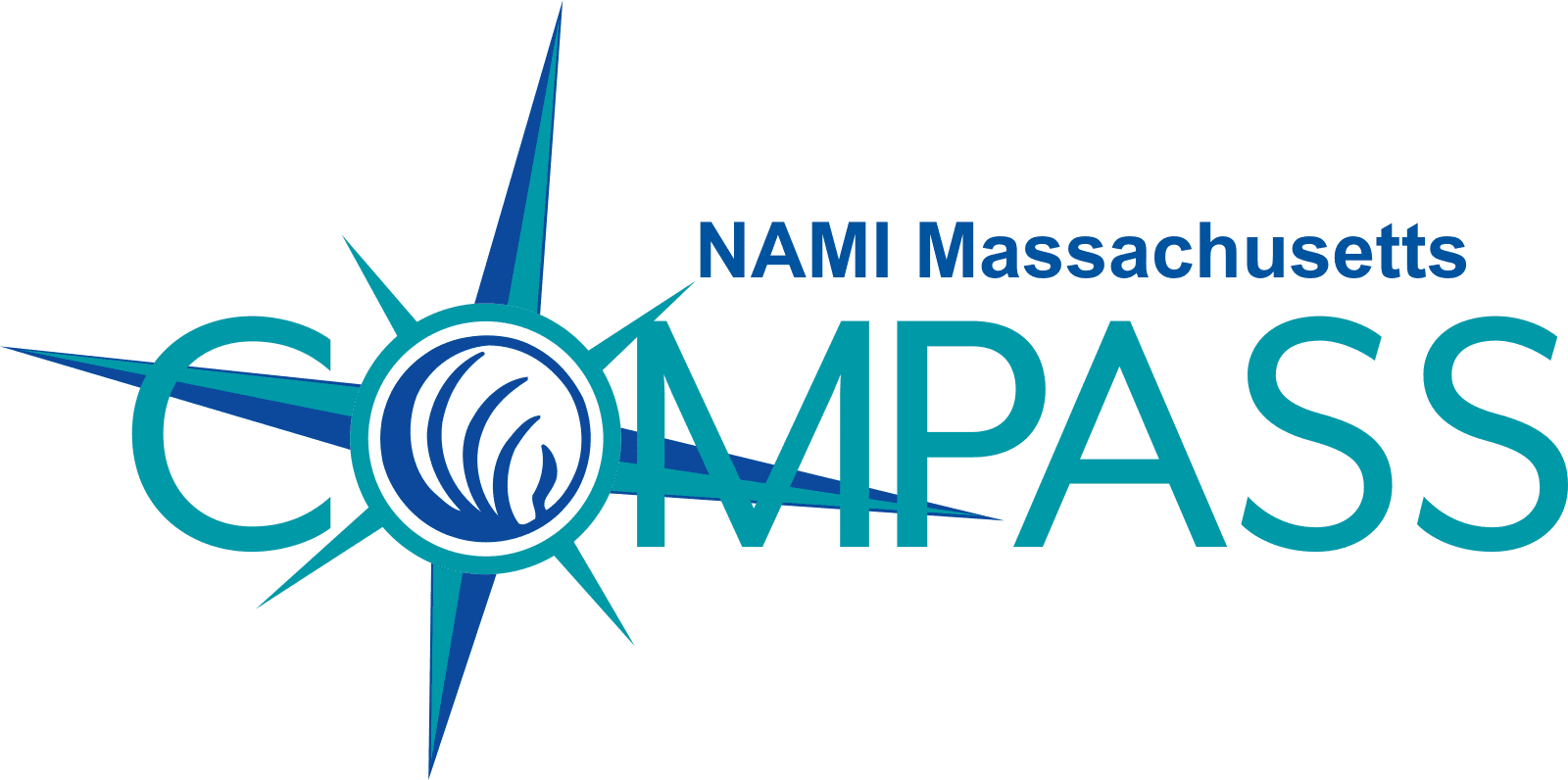 Looking for other resources for children and teens?
Contact the NAMI Mass Compass Helpline. Compass is available Monday through Friday, 9 am – 5 pm. Call us at 617-704-6264 or email us at compass@namimass.org.