Find resources especially for young people.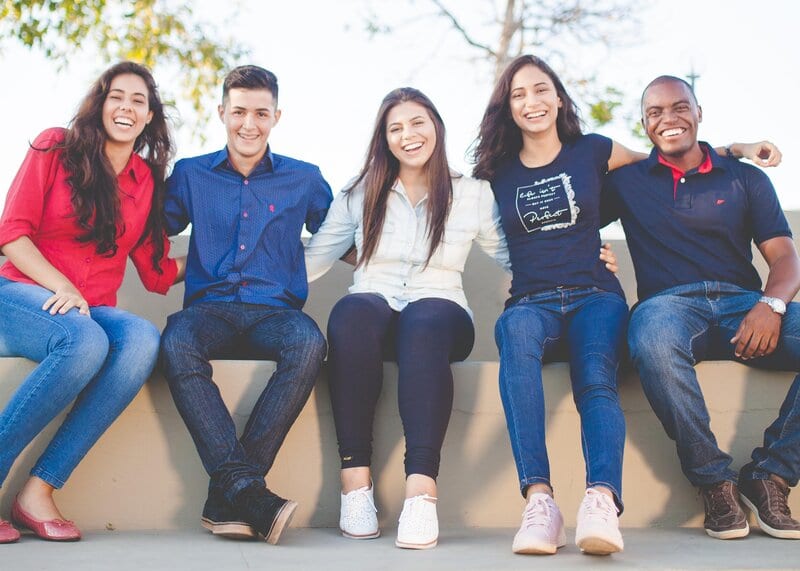 Young Adult Access Centers
The Department of Mental Health (DMH) funds centers around the state for young people through age 24. Each center helps young adults build skills for independent living, learning, and employment, and offers opportunities for peer support and mentoring.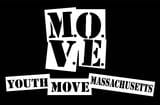 The Massachusetts chapter of Youth M.O.V.E. is a youth-led organization. Based at and supported by the Parent/Professional Advocacy League, they advocate for youth rights and voice in mental health and other support systems. They also provide community-based peer support groups, youth-focused resources and referrals, and more.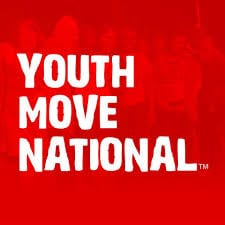 Youth MOVE National is a youth-driven, chapter-based organization dedicated to improving services and systems that support positive growth and development by uniting the voices of individuals who have lived experience in various systems, including mental health, juvenile justice, education, and child welfare.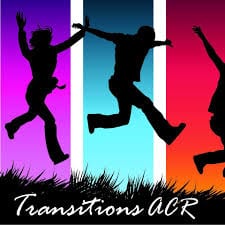 Transitions to Adulthood Center for Research
The Transitions to Adulthood Center for Research (ACR) promotes the full participation of young adults diagnosed with mental health conditions in socially valued roles.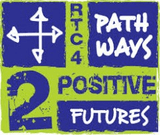 Research and Training Center for Pathways to Positive Futures
Pathways to Positive Futures works to improve the lives of youth diagnosed with mental health conditions through research, training, and dissemination.

ReachHire is a website by and for young adults. It offers tools, information, and advice designed to help young adults achieve their employment and educational goals.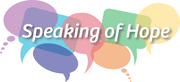 Speaking of Hope is a website by and for young adults with lived mental health experience. It offers information, resources, and an events calendar, and serves as a network for young adults to connect with one another.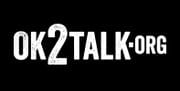 OK2Talk is an online community for young adults to share what they're experiencing.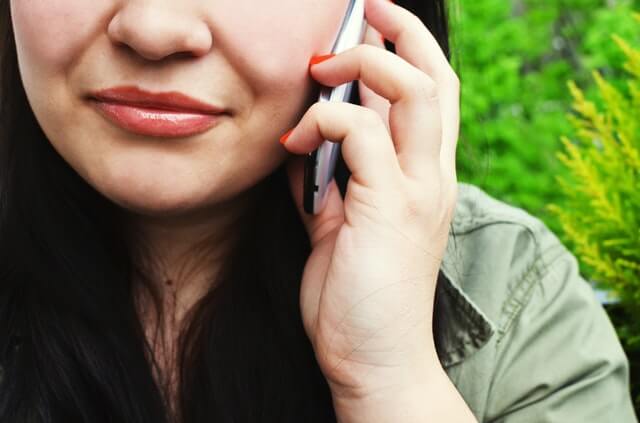 Crisis Call, Text, and Chat Services for Youth
You can use a crisis call, text, or chat services if you or someone you know is experiencing a crisis. They can provide support, resources, and referrals.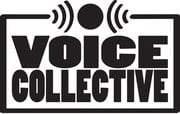 The Voice Collective is a project that supports children and young people who hear voices, see visions, have other unusual sensory experiences or beliefs, as well as their family.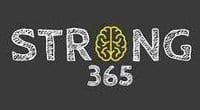 Strong 365 provides information and resources for young people dealing with psychosis, along with personal stories of finding acceptance, hope and inspiration through tough times.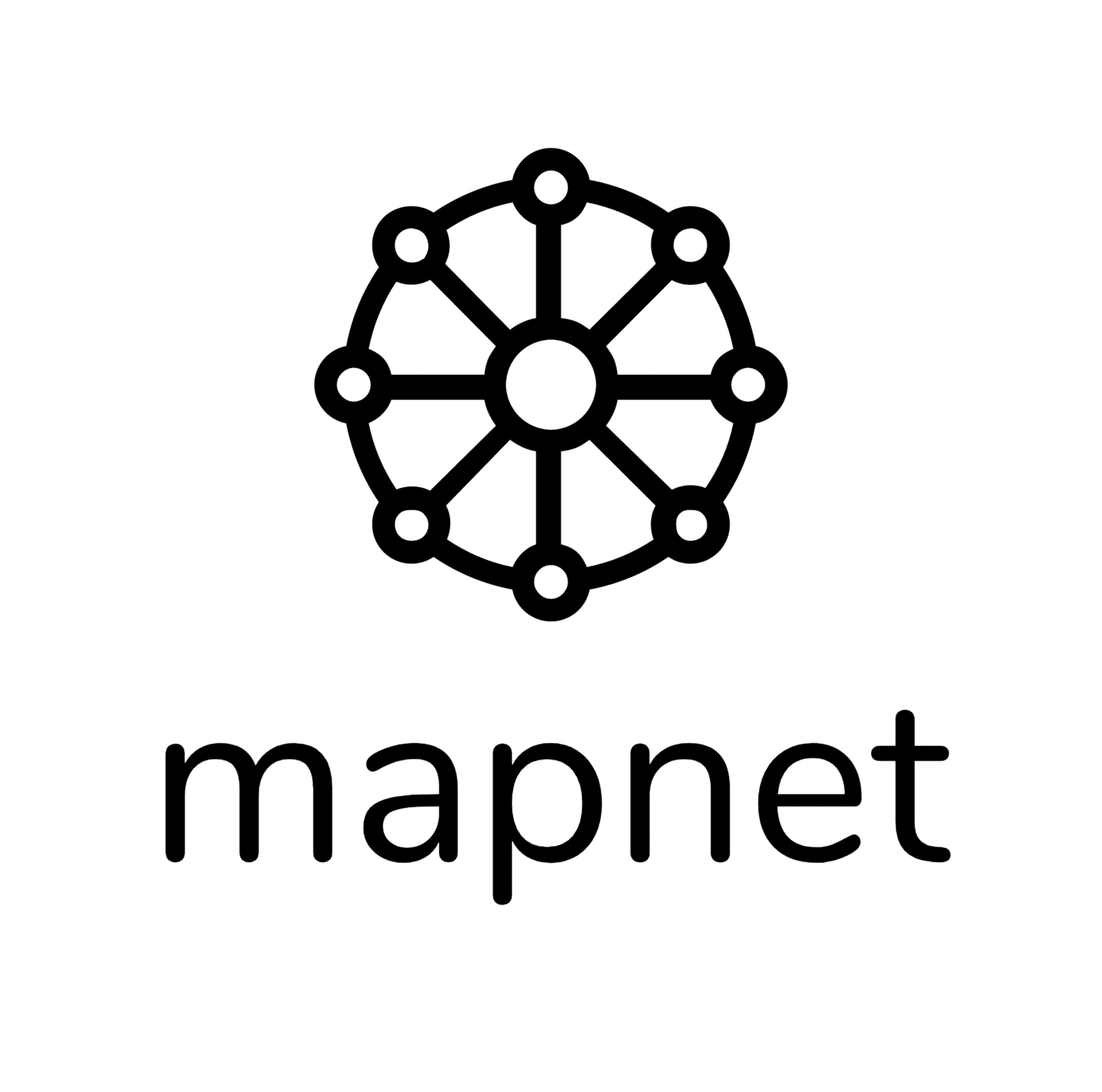 Massachusetts Psychosis Network For Early Treatment
First Episode/Early Psychosis Programs are a team-oriented care approach designed to treat people who are showing signs of psychosis or who were recently diagnosed with psychosis. The Massachusetts Psychosis Network For Early Treatment provides information about First Episode/Early Psychosis Programs and a list of programs in Massachusetts.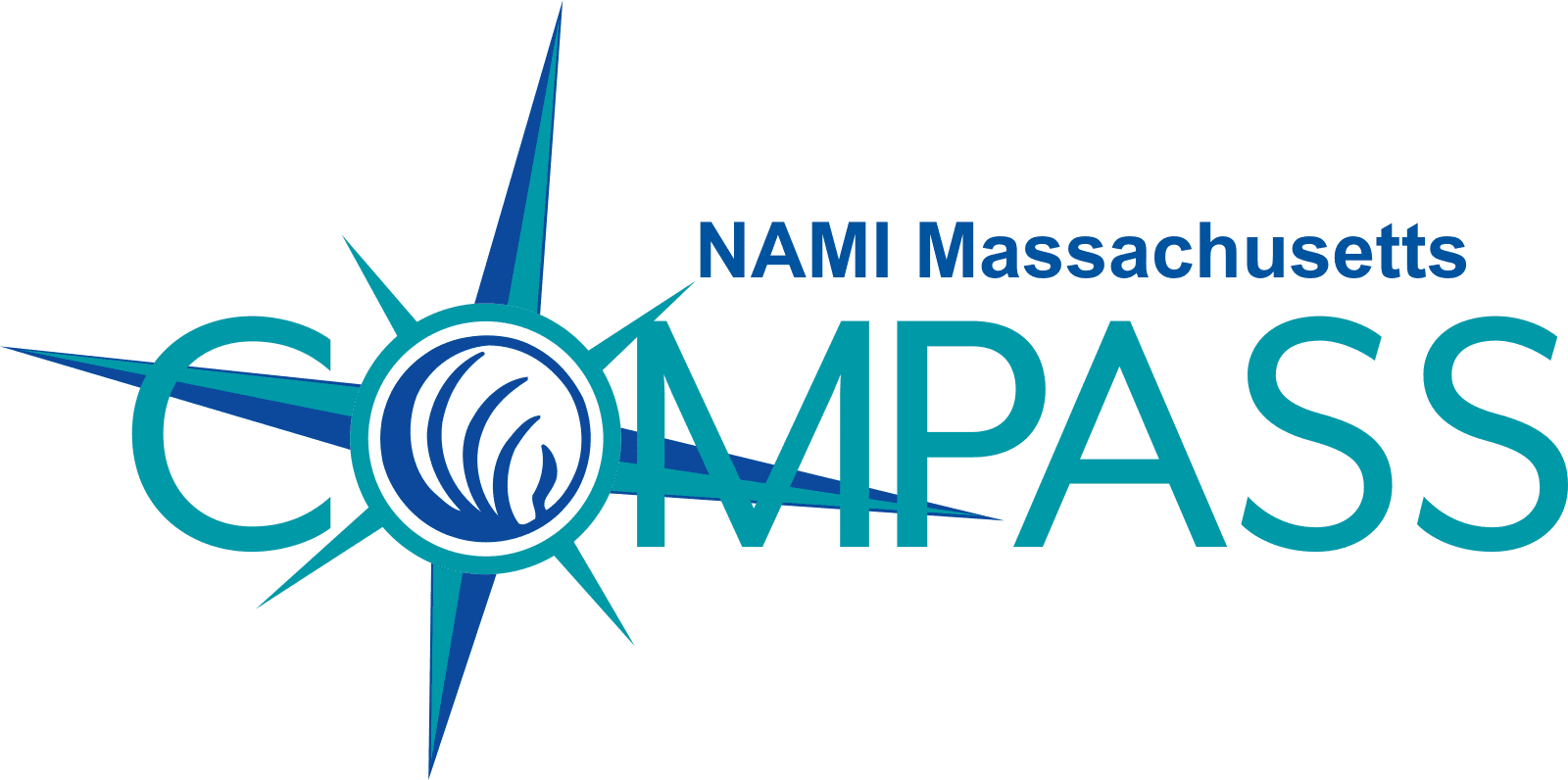 Looking for other resources for young adults?
Contact the NAMI Mass Compass Helpline. Compass is available Monday through Friday, 9 am – 5 pm. Call us at 617-704-6264 or email us at compass@namimass.org.