Support and information from another person who has had experiences that are typically labeled as mental health symptoms.
What is peer support & education? Where can you find it? Read this handout to find out!

NAMI Connection Support Groups
NAMI Connection is a free support group for people living with a mental health condition. Groups are led by NAMI-trained facilitators and provide a safe, private, and non-judgmental setting.

NAMI Peer-to-Peer Classes
NAMI Peer-to-Peer is a free eight-week program designed to empower participants to take the next steps in their recovery process. Class participants explore coping skills, goal setting, whole health, and establishing relationships.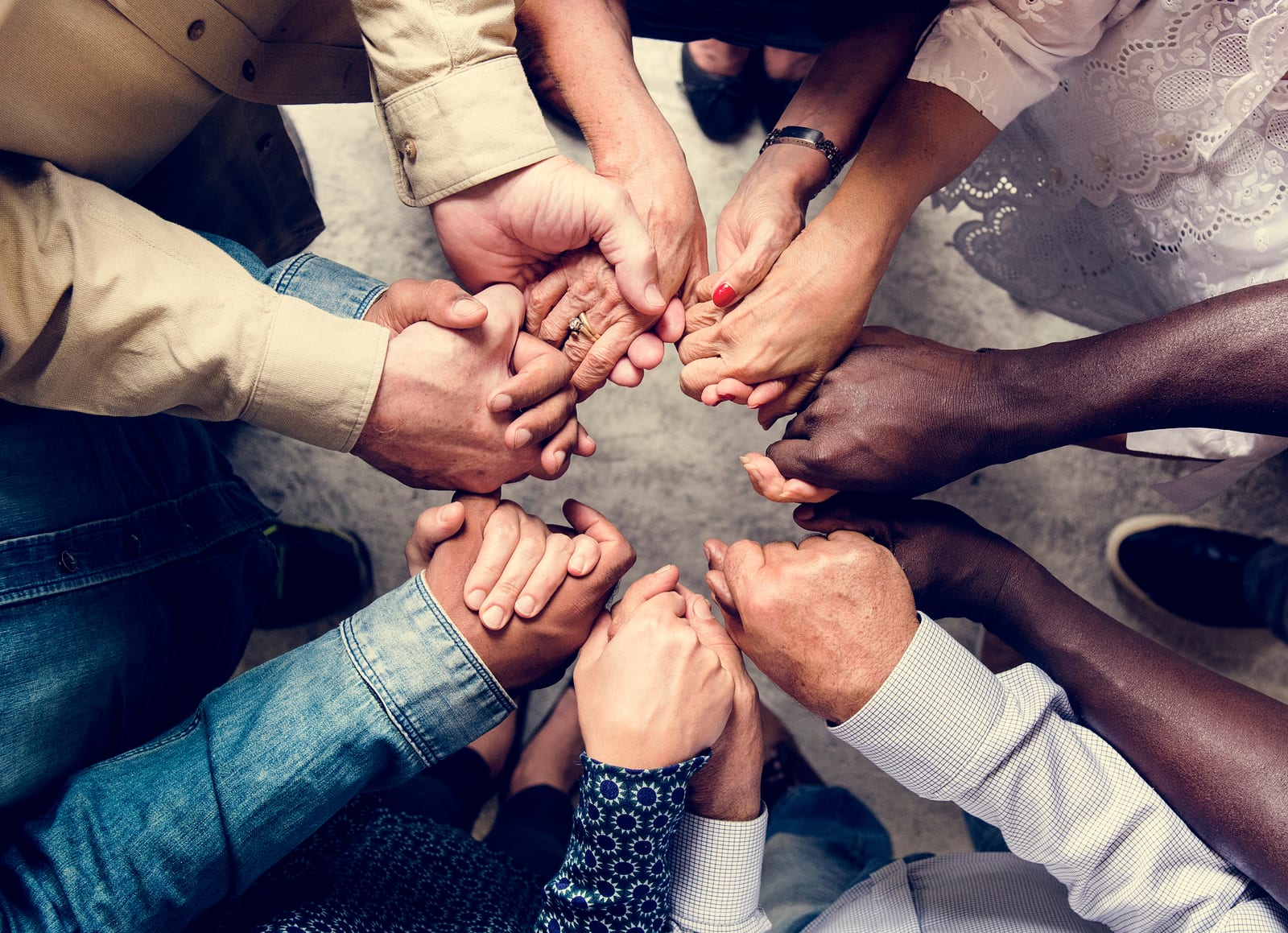 Recovery Learning Communities
Recovery Learning Communities (RLCs) are groups of people who have come together to support one another. They are open to anyone who is dealing with experiences that are typically labeled as mental health symptoms. Their Support if free, and insurance is not needed.
RLCs offer peer support groups, one-on- one support, education programs, and more. They also offer "community bridging," a support for people who are transitioning from the hospital to the community.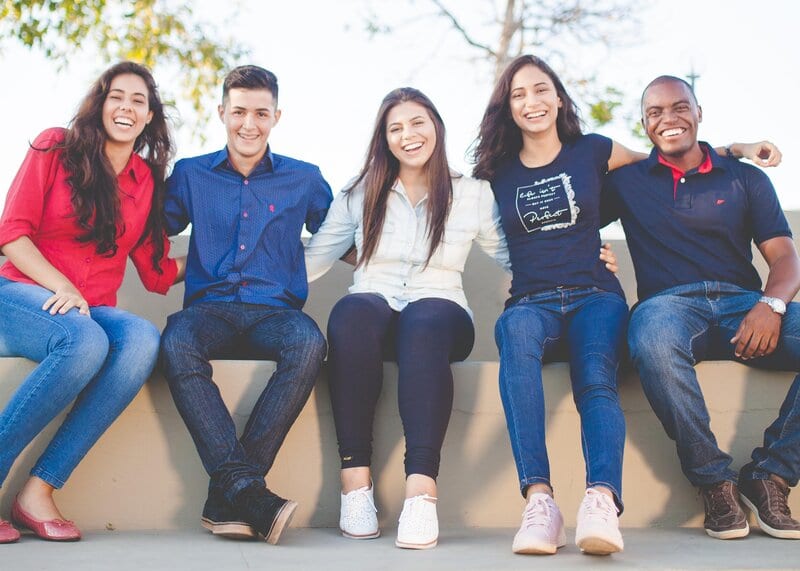 Young Adult Access Centers
The Department of Mental Health (DMH) funds centers around the state for young people through age 24. Each center helps young adults build skills for independent living, learning, and employment, and offers opportunities for peer support and mentoring.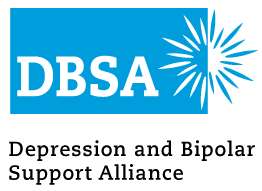 Depression Bipolar Support Alliance
The Depression Bipolar Support Alliance (DBSA) offers information and support for people dealing with mood disorders, and others impacted by them.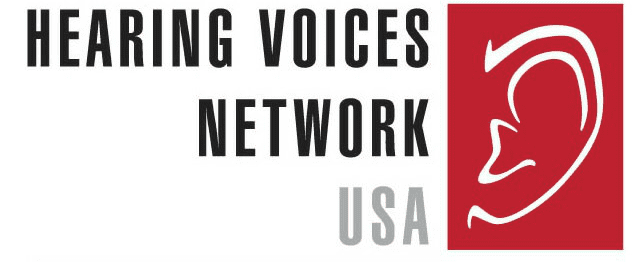 Hearing Voices Support Groups
Hearing Voices support groups are for people who hear voices, see visions, negotiate alternative realities, or experience other non-consensus phenomena or beliefs. They offer people an opportunity to connect, share experiences, and find mutual support. Groups meet in person and online.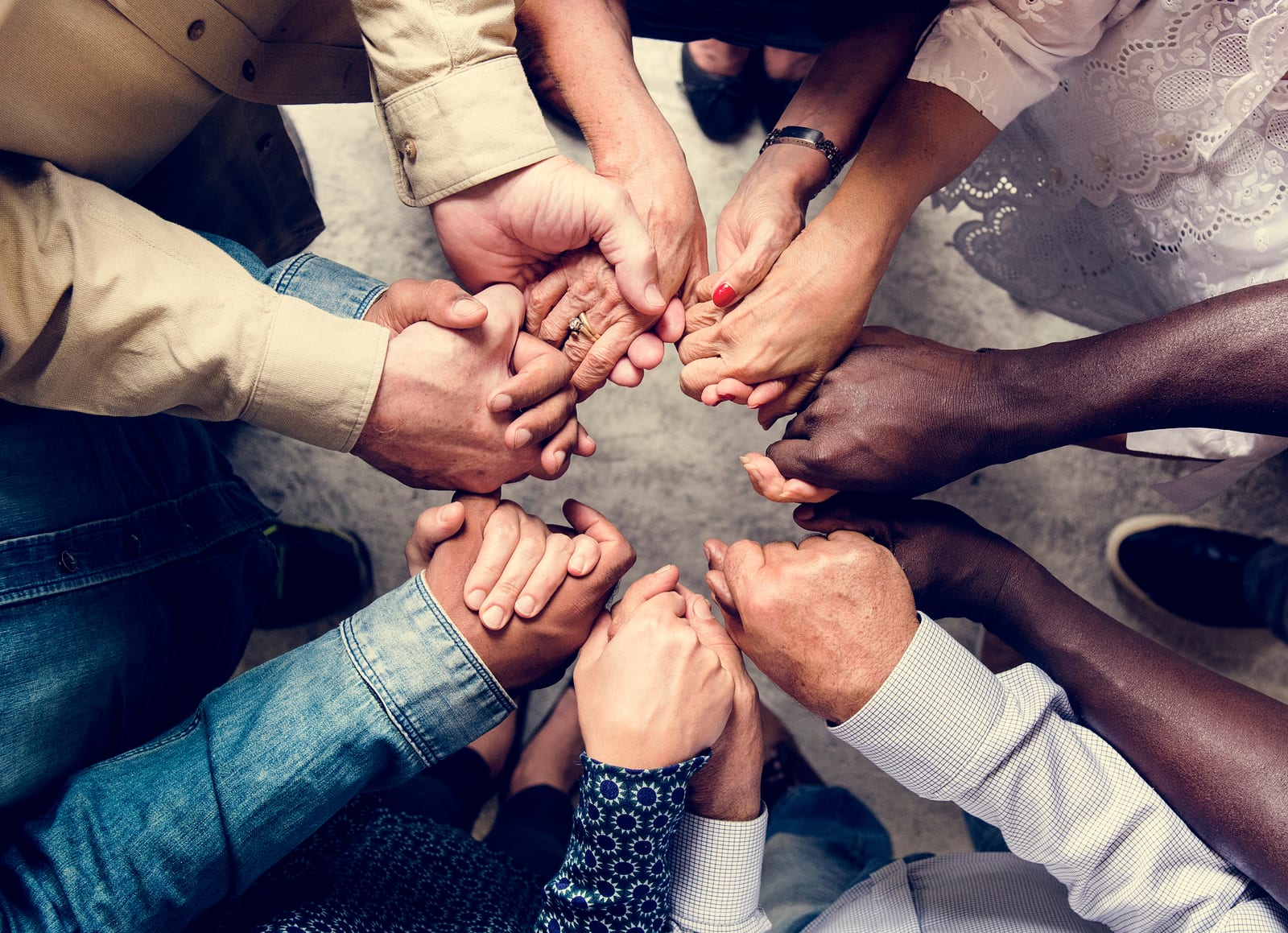 Alternatives to Suicide Support Groups
Alternatives to Suicide support groups run by and for people who have had past suicide attempts or have thoughts about suicide. During the groups, people share their successes and their challenges, provide support for one another and strategize and share ideas for coping with difficult life circumstances.
The Alternatives to Suicide model was created by the Western Mass Recovery Learning Community (RLC). Groups are offered by the Western and Central Mass RLCs, and in other community locations.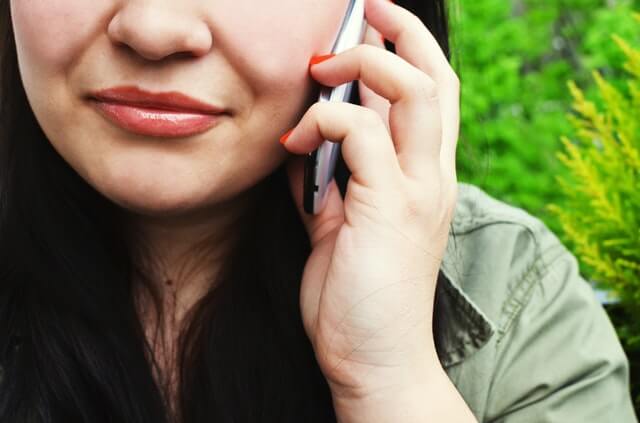 Warmlines are numbers that people can call to get support when they are feeling lonely, anxious, sad, or simply need someone to talk to. They can also provide resources to callers.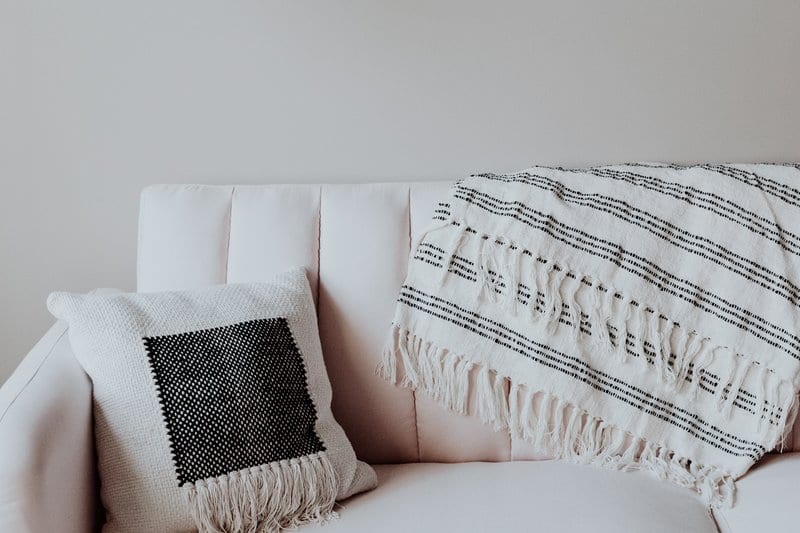 Peer-led crisis programs are led by people who have had experiences that are typically labeled as mental health symptoms themselves. They provide support for people dealing with a crisis, or to help prevent times of crisis.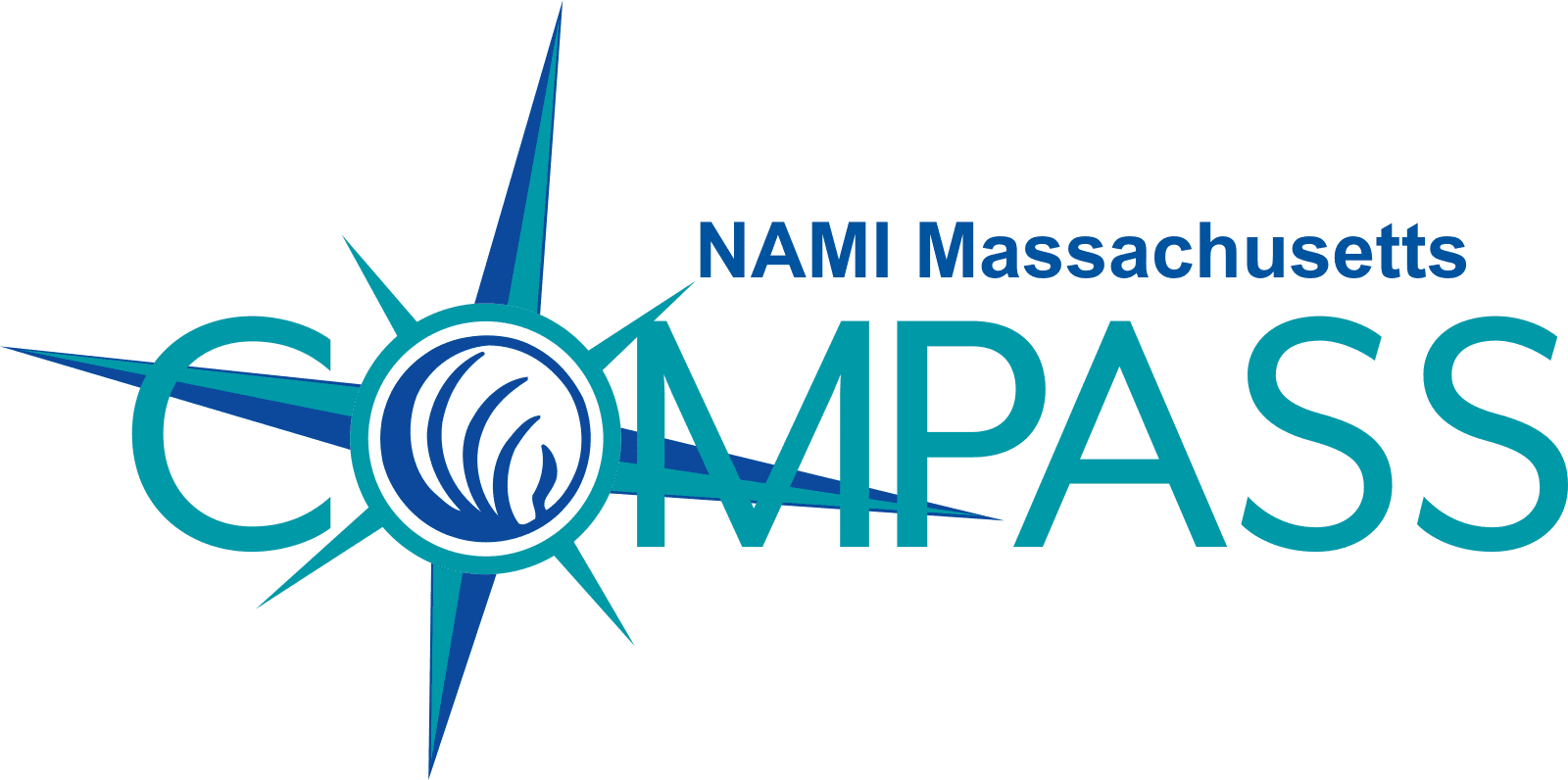 Looking for other Peer Support options?
Contact the NAMI Mass Compass Helpline. Compass is available Monday through Friday, 9 am – 5 pm. Call us at 617-704-6264 or email us at compass@namimass.org.